Main content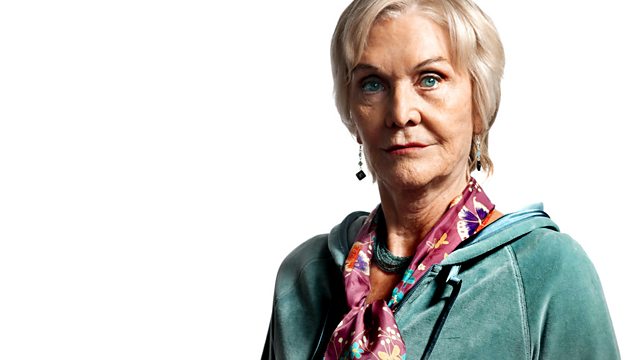 Can the three witches save the baby heir to the throne and the crown? Stars Sheila Hancock, Lynda Baron and Deborah Berlin.
The new monarch has a troubled conscience and a wife like Lucrezia Borgia. The three witches have decisions to make...
Terry Pratchett 's popular tale dramatised in four parts by Vince Foxall.
Starring Sheila Hancock as Granny Weatherwax, Lynda Baron as Nanny Ogg, Deborah Berlin as Magrat Garlick, Ian Masters as Duke Felmet, Kristin Milward as Lady Felmet, John Hartley as King Verence, Natasha Pyne as Mrs Vitoller, Gavin Muir as Vitoller, Andrew Branch as the Fool and Brian Hibbard as Hwel.
Director: Claire Grove
First broadcast on BBC Radio 4 in 1995.