Main content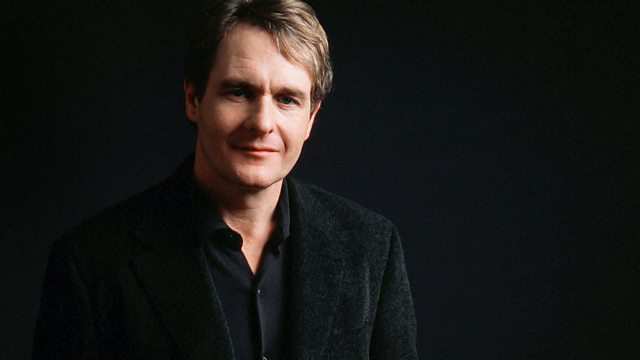 Paul Farley - The English Civil War
One day, a cavalier walks into a supermarket. Is he the real thing or is his battle a more modern matter? Stars Robert Bathurst.
A Cavalier walks into an out of town supermarket and holds the customers to ransom. Is he a genuine time traveller or an ecological warrior with a unique campaign style?
Paul Farley's drama stars Robert Bathurst as the Cavalier, Petra Letang as Delphinium, Becky Hindley as the Manager, Tom George as Student/Negotiator, Ben Crowe as the Security Guard and Margaret Cabourn-Smith as the Second Customer
Producer: Rob Ketteridge
First broadcast on BBC Radio 4 in 2004.