Main content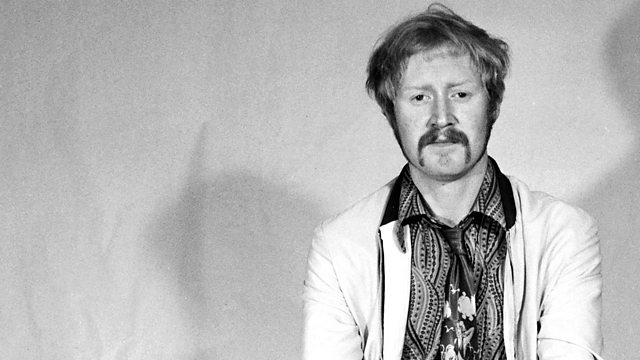 Big Shot: A Trip Through the Canyons of Viv Stanshall's Mind
Stephen Fry presents a tribute to the unique and extraordinary talents of Viv Stanshall, lead singer of the Bonzo Dog Doo-Dah Band.
Vivian Stanshall died in his London flat aged only 52 - on 5th March 1995.
Stephen Fry presents this tribute to his unique and extraordinary talents - humorist, lyricist, musician, writer, painter, potter, sculptor, lead singer and inspired clown of the Bonzo Dog Band.
Featuring Viv's brother Mark Stanshall, Neil Innes, John Peel, Steve Winwood, John Walters and Brian Patten.
First broadcast on Radio 2 in 2001.