Main content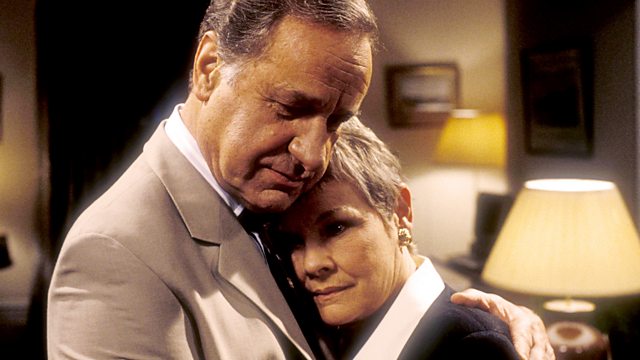 Lionel's new secretary is more than he bargained for. Adapted from TV with Judi Dench and Geoffrey Palmer. From February 1999.
Jean replaces Lionel's secretary, but Mrs Flack is more than they bargain for.
Starring Judi Dench as Jean and Geoffrey Palmer as Lionel. With Moira Brooker as Judith, Philip Bretherton as Alistair and Vivienne Martin as Mrs Flack.
A six-part adaptation by Bob Larbey of series three of his popular BBC TV sitcom. Two former lovers Jean and Lionel have been reunited unexpectedly after losing contact for 38 years.
After falling in love in the early 1950s, army officer Lionel was sent to Korea, but they lost touch after a letter he sent to her never arrived. Both assumed the other had lost interest, but their paths have crossed again on his return to England.
Producer: Martin Fisher
First broadcast on BBC Radio 2 in February 1999.