Main content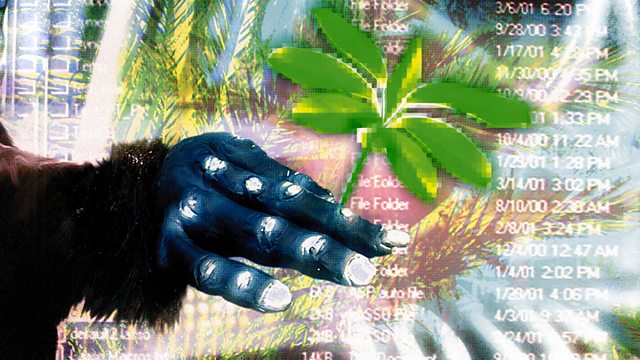 Can a corporation's new plant strain mutation bring relief to famine-stricken countries? Stars Paul Copley and Rosalind Adams. From March 1978.
Ralph Exon - working for an international fertiliser corporation - has created a new strain of plant: a mutation which he hopes will bring relief to the famine-ridden countries of the world.
It's an innocent-looking plant. But in that plant, known as the Exon strain, there also lurks the Destruction Factor...
Stars T P McKenna as Max Flinders, Paul Copley as Howard Rogers, Rosalind Adams as Denise Exon, Clifford Rose as Ralph Exon, Peter Wickham as Balfour, Rod Beacham as Garrard, Bruce Beeby as Ted Downes and Joan Matheson as Kathy Downes.
Producer: David Spencer
First broadcast as 2 x 90 minute plays on BBC Radio 4 in 1978.