Main content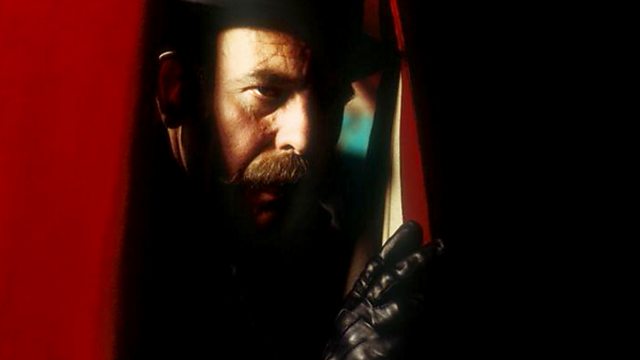 Last Seen Wearing
Colin Dexter's grumpy detective must take on a dead colleague's missing person case. Stars John Shrapnel and Robert Glenister.
Colin Dexter's Inspector Morse is reluctant to take over an old missing person case from a dead colleague, but murder is Morse's speciality and the case soon has complications.
Stars John Shrapnel as Morse and Robert Glenister as Lewis.
Music by Wilfredo Acosta
Dramatised by Guy Meredith
Directed by Ned Chaillet
First broadcast on BBC Radio 4 in May 1994.