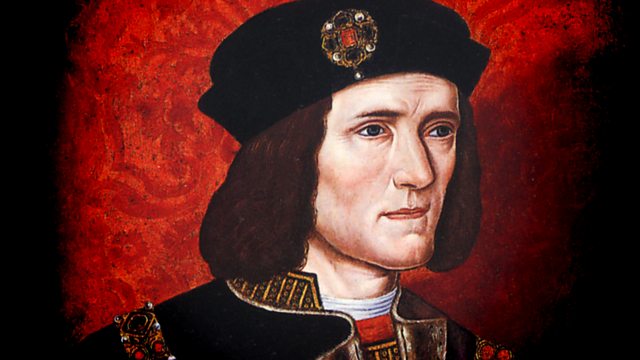 Disappointed by the books he's read about King Richard III, Inspector Alan Grant has asked his friend Marta if she knows anyone at the British Museum.
She's turned up a young man whom she calls a 'woolly lamb', a young American named Brent Carradine...
Josephine Tey's classic story read in 14 parts by Paul Young.
Written in the early 1950s, The Daughter of Time was described by The New York Times as 'One of the best mysteries of all time'.
Producer: Bruce Young
Made for BBC 7 by BBC Scotland and first broadcast in 2005.
Last on