Main content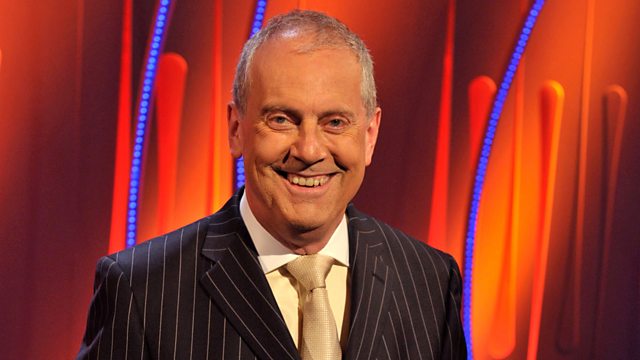 Gyles Brandreth chairs the scandals quiz. With Anthony Holden, Stella Duffy, Jenny Colgan and Rosie Millard. From November 2003.
The great and the good are torn from their pedestals in glee in this edition in the panel show that proves there's no smoke without fire.
Two teams, led by biographer Anthony Holden and actress Stella Duffy, are joined by writer Jenny Colgan and broadcaster Rosie Millard, attempting to dish the dirt on the bad boys and girls in history.
Gyles Brandreth is your host.
Producer: Elizabeth Freestone
First broadcast on BBC Radio 4 in November 2003.