Main content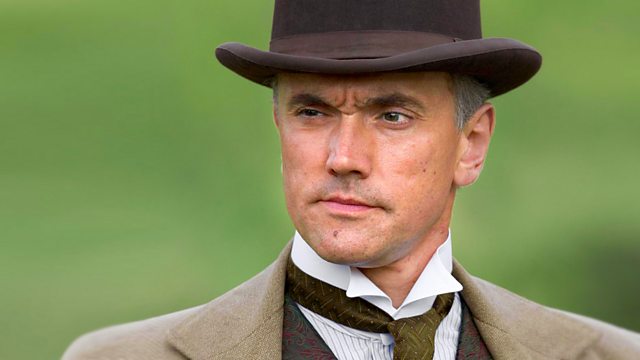 Friendship brings new vistas for Charles, but for ebullient Sebastian the family close in. Stars Ben Miles and Jamie Bamber.
Friendship with the ebullient Sebastian Flyte continues to open up new vistas for Charles. But for Sebastian, the family is closing in.
Evelyn Waugh's most famous novel of life, love and a forgotten era.
Starring Ben Miles as Charles Ryder, Jamie Bamber as Sebastian Flyte, Anne-Marie Duff as Julia, Eleanor Bron as Lady Marchmain, William Hope as Rex Mottram, Abby Ford as Cordelia, Edward Petherbridge as Lord Marchmain, Liza Sadovy as Cara, Benjamin Whitrow as Mr Ryder, Thomas Arnold as Mr Samgrass, Toby Jones as Brideshead, Tom Smith as Boy Mulcaster, Ann Beach as Nanny, Emma Woolliams as Death's Head, Laura Doddington as the Sickly Child and Martin Hyder as the Sergeant.
Dramatised in four parts by Jeremy Front.
Music by Neil Brand
Director: Marion Nancarrow
First broadcast on BBC Radio 4 in 2003.