Main content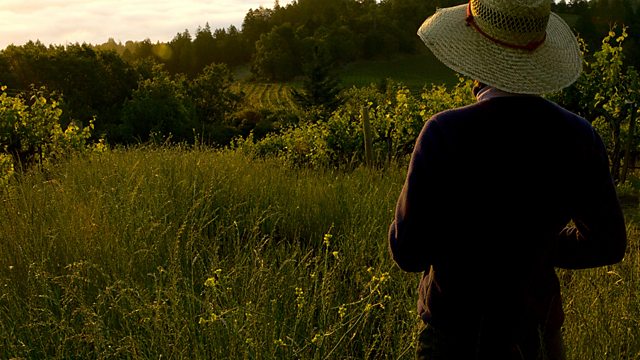 Flora Poste decides to live off her relatives, the Starkadders of Howling, but problems lie ahead. Stars Patricia Gallimore.
In which Flora Poste - she of the strong will and the slender ankle - begins her adventures.
Flora believes that unless life is tidy, one cannot even begin to enjoy it - and life with her relatives at Cold Comfort Farm promises to be anything but.
First published in 1932, Stella Gibbons' tale of early 20th-century rural England is dramatised in four parts by Elizabeth Proud.
Flora Poste ..... Patricia Gallimore
Stella Gibbons ..... Elizabeth Proud
The Abbe Fausse-Maigre ..... Malcolm Hayes
John Westbrook ..... John Westbrook
Mary Smiling ..... Kate Binchy
Charles Fairford ..... David McAlistair
Aunt Gwen ..... Pauline Letts
Angus McKnag ..... Alexander John
Spiritualist Lady ..... Gladys Spencer
Judith Starkadder ..... Margaret Robertson
Reuben Starkadder ..... Trevor Martin
Adam Lambsbreath ..... Cyril Shaps
Seth Starkadder ..... Sion Prober
Amos Starkadder ..... John Hollis
Mark Dolour ..... Stephen Garlick
Elfine Starkadder ..... Jane Knowles
Music: Terence Allbright
Director: Ian Cotterell
First broadcast on BBC Radio 4 in 1981
More episodes
Previous
You are at the first episode