Main content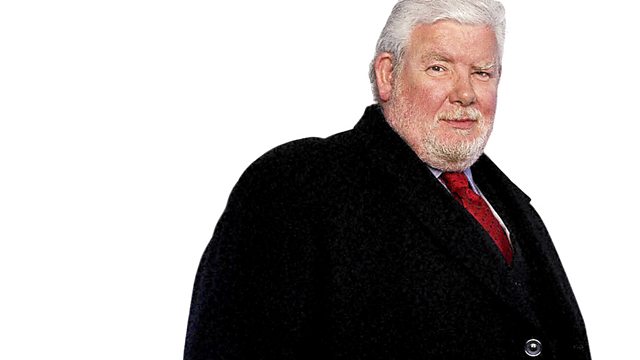 In deepest Kent, Edgar meets an unlikely teller of salty tales. And could someone be following him? Stars Richard Griffiths.
Mr Finchley runs into an ancient mariner who has many tales to tell of his life at sea, each one taller than the last.
Meanwhile, following hot on his tail is Oliver Watt-Anselm, the worst private eye in the world...
Victor Canning's novel about the adventures of a man and his horse-drawn caravan touring the 1930s countryside of Kent.
Richard Griffiths stars as Mr Finchley.
With John Bird, Chris Emmett and Jon Glover.
Narrated by James Villiers.
Adapted in six parts by Andy and Eric Merriman.
Producer: Gareth Edwards
First broadcast on BBC Radio 2 in April 1993.