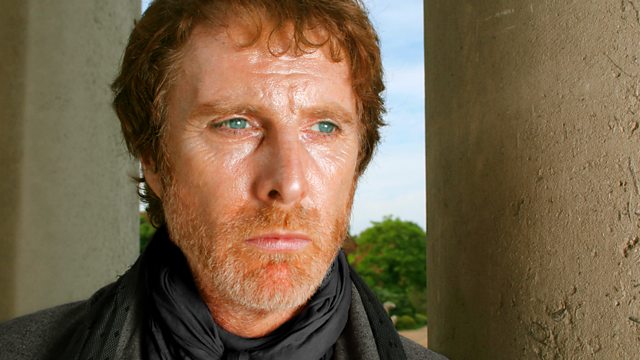 Paolo invites Tina to her first classical music concert, but a murder soon sounds a wrong note.
David Threlfall stars as the murder-solving priest, Paolo Baldi.
Written by Mark Holloway.
With Tina Kellegher as Tina Mahon, Bill Nighy as O'Connor, TP McKenna as Father Troy, Geraldine James as Maggie, Owen Roe as Rynne, Gerard McSorley as Dr Virgo, Niall Buggy as Donal Clare, Luke Griffin as Billy and Collette Proctor as Kitty Henderson.
Format by Barry Devlin. Developed and produced by BBC Northern Ireland.
Script Editor: Gemma McMullan
Recorded at RTE's studios in Dublin.
Director: Mark Lambert
First broadcast on BBC Radio 4 in 2003.
Last on