Main content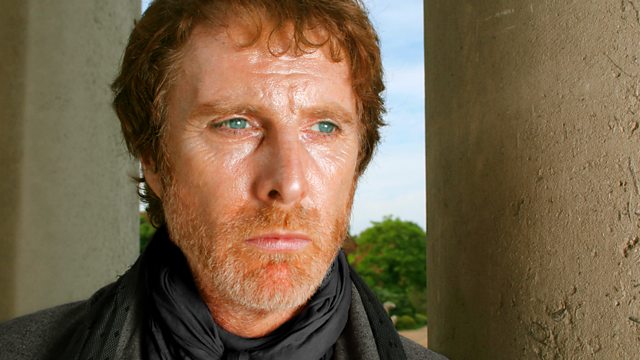 The priestly detective digs around in the murderous world of gardening. Stars David Threlfall and Tina Kellegher. From March 2003.
Paolo Baldi discovers that a priceless hybrid plant leads to little peace and serenity in the newly designed garden of contemplation - as he and Tina are soon digging round in the murderous world of gardening.
David Threlfall stars as the murder-solving priest, Paolo Baldi.
Written by Martin Meenan.
With Tina Kellegher as Tina Mahon, TP McKenna as Father Troy, Owen Roe as Rynne, Margaret D'Arcy as Mrs Reid, Victoria Smurfit as Claire, Adrian Dunbar as Kearney, Pat Laffan as Meadows, Mark O'Regan as Sheridan, Anne Marie Horan as Megan and Deirdre Monaghan as Gloria.
Format by Barry Devlin. Developed and produced by BBC Northern Ireland.
Script Editor: Gemma McMullan
Recorded at RTE's studios in Dublin.
Director: Mark Lambert
First broadcast on BBC Radio 4 in 2003.