Main content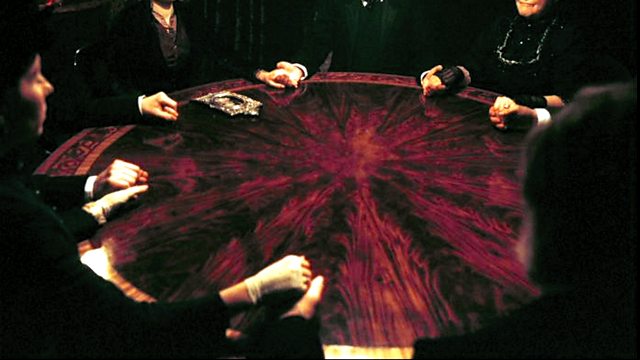 Emily sets out to prove that the Willetts took part in the captain's murder. Agatha Christie thriller with Geoffrey Whitehead.
Emily suspects that the Willetts, who've rented Sittaford House, are somehow involved in the murder of Captain Trevelyan. But how can she get into the house?
Agatha Christie's whodunit stars Melinda Walker as Emily Trefusis, Stephen Tompkinson as Charles Enderby, Geoffrey Whitehead as Inspector Narracott, Barbara Atkinson as Mrs Curtis, John Moffatt as Mr Rycroft and Nigel Greaves as Ronnie Garfield.
From the book first published in 1931.
Dramatised and directed by Michael Bakewell.
First broadcast on BBC Radio 4 in 1990.