Main content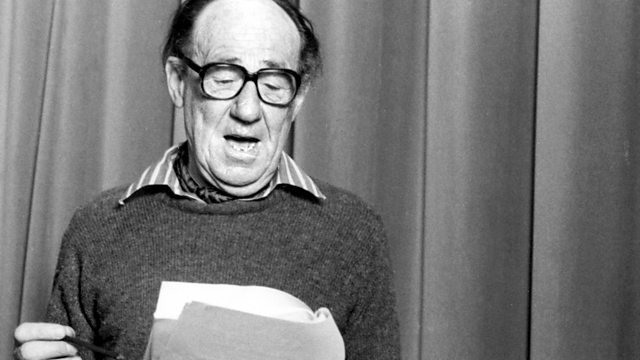 When Bertie is accused of theft, Jeeves is on hand. PG Wodehouse adventure with Michael Hordern and Richard Briers.
When Bertie Wooster is accused of theft, luckily there's always Jeeves
PG Wodehouse romp adapted by Chris Miller.
Starring Michael Hordern as Jeeves, Richard Briers as Bertie Wooster, Patrick Cargill as Sir Watkyn Bassett, Rex Garner as Gussie Fink-Nottle, Vivian Pickles as Aunt Dahlia, James Villiers as Roderick Spode, Tony McEwan as PC Oates.
Producer: David Hatch
First broadcast on BBC Radio 4 in 1973.