Main content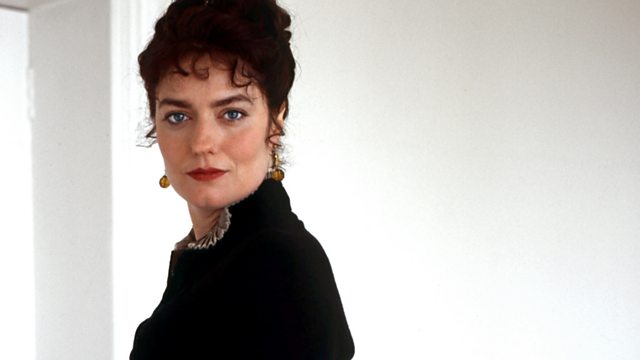 Gwendolen is married to the philandering Grandcourt, while Daniel tries to trace Mirah's father. Starring Anna Chancellor.
Gwendolen is now trapped in a cruel and loveless marriage with the philandering Grandcourt.
George Eliot's 1876 classic novel of love and idealism - dramatised in three parts by Robert Forrest.
Stars Anna Chancellor as Gwendolen Harleth, James Bryce as Grandcourt, Michael Perceval-Maxwell as Deronda, Joanna Tope as Mrs Davilow, Finlay Welsh as Klesmer, Mark McDonnell as Mordecai, Lucy Patterson as Mirah, Gerda Stevenson as Mrs Meyrick, Sarah Collier as Mrs Arrowpoint, Sandy Neilson as Sir Hugo and Steven McNicoll as Ezra Cohen.
Director: Patrick Rayner
First broadcast on BBC Radio 4 in 1999.