Main content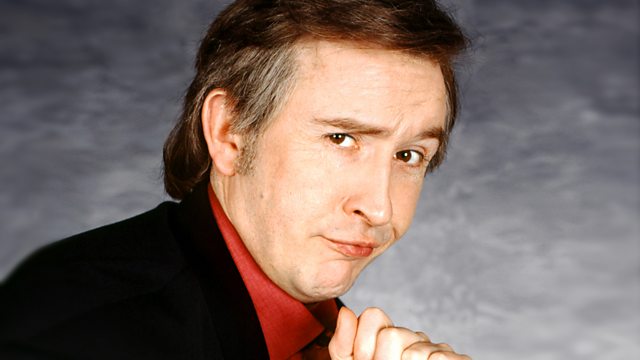 Host Alan Partridge welcomes a Duchess, an impressionist and an MP back from holiday. Stars Steve Coogan. From December 1992.
A-ha! Alan Partridge welcomes the Duchess of Stranraer, impressionist Steve Thompson and MP Sandra Peaks.
Classic chat from On the Hour's supreme sports reporter and his guests from the world of theatre, politics and emotional tragedy.
With thanks to his researchers: Steve Coogan, Patrick Marber, Rebecca Front, Doon Mackichan and David Schneider.
Producer: Armando Iannucci
First broadcast on BBC Radio 4 in December 1992.