Main content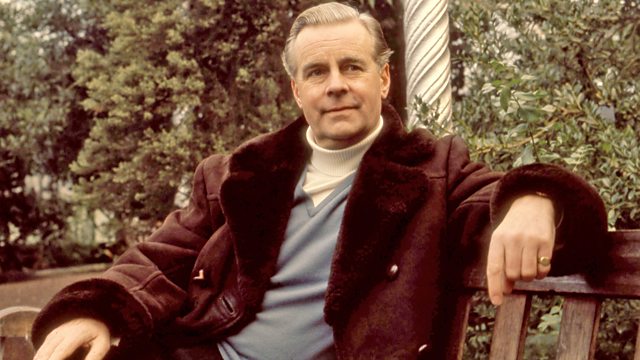 The author and his wife blow hot and cold about refrigeration. Stars Ian Carmichael and Charlotte Mitchell. From October 1979.
Author Gerald and his wife Diana blow hot and cold over refrigeration.
The convoluted chronicle of an optimistic author starring Ian Carmichael as Gerald C Potter and Charlotte Mitchell as his wife, Diana.
With Brian Carroll and Danny Schiller.
Written by Basil Boothroyd.
Producer: Bobby Jaye
First broadcast on BBC Radio 4 in October 1979.