Main content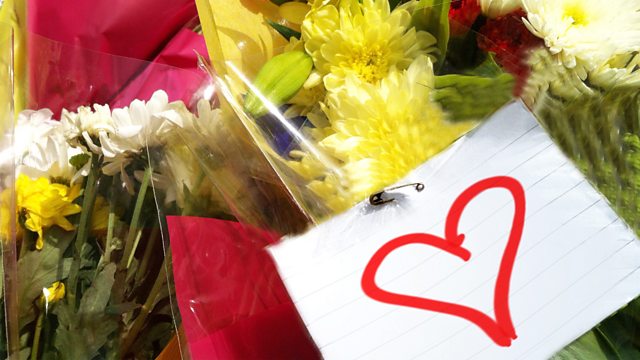 Mr Stone continues to track his target. Meanwhile, Kim arrives in Denmark to find a car waiting for her. Stars Siriol Jenkins.
Ex-Stasi Agent, Otto, has sent Kim to Copenhagen in search of clues to solve her fiance's death. Will the mysterious Victor solve the riddle, and why does Charles always turn up like a bad penny?
Shaun Prendergast's techo thriller in six-parts stars Siriol Jenkins as Kim Drake, Neil Roberts as Mike Fisher, Kate Binchy as Anne, Shaun Prendergast as Frank and Kenneth as Stone.
Directed by Adrian Bean
First broadcast on BBC Radio 4 in 1992.