Main content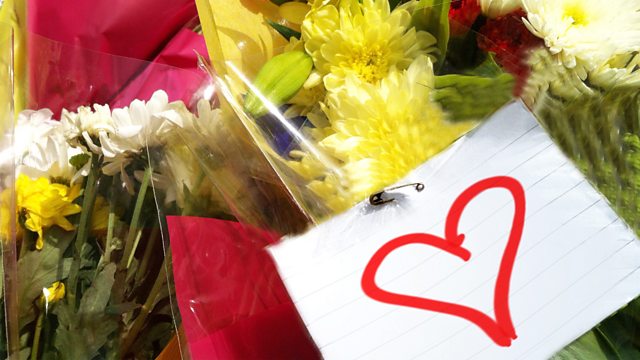 Kim's search takes her to Berlin, and a distinctly menacing tour guide. Meanwhile, Mr Stone watches. Stars Siriol Jenkins.
Kim Drake is retracing her dead boyfriend's journey across Europe in an attempt to discover why he apparently killed himself on their wedding day. In the tough city of Hamburg she discovers that Mike had been economical with the truth ...
Stars Siriol Jenkins as Kim Drake, Neil Roberts as Mike Fisher, Kate Binchy as Anne, Shaun Prendergast as Otto/Burns and Kenneth Cranham as Stone.
Shaun Prendergast's techno thriller in six parts.
Directed by Adrian Bean
First broadcast on BBC Radio 4 in 1992.