Main content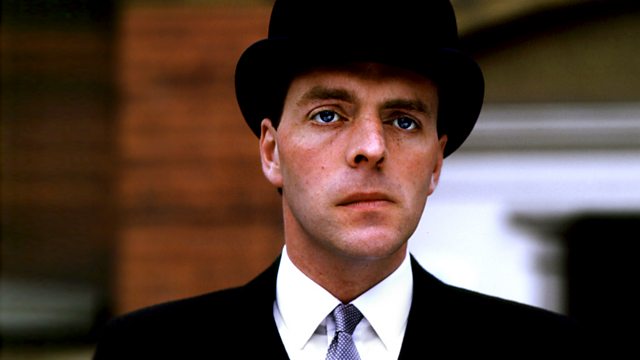 It's 1827 - Samuel Pickwick and his club members set off to travel across England. Stars Simon Cadell and Freddie Jones.
The Pickwick Club, named in honour of the man who traced to their source the mighty Ponds of Hampstead and agitated the scientific world with his Theory of Tittlebats - was made up of the illustrious man himself, the susceptible Tracy Tupman, the poetic Snodgrass and the sporting Winkle.
Their intention was to travel and so to extend the sphere of their observations, to the advancement of knowledge and the diffusion of learning.
Charles Dickens 1837 novel dramatised in eight parts by Barry Campbell and Constance Cox.
Starring Freddie Jones as Mr Pickwick, Paul Chapman as Mr Jingle, Elizabeth Spriggs as Mrs Bardell, Simon Cadell as Charles Dickens.
Snodgrass ... Stephen Thorne
Winkle ... Philip Bond
Tupman .... .Michael Graham Cox
Mr Wardle ... Jack May
Miss Rachael ... June Whitfield
Joe .... Michael Troughton
With John Bryans, Malcolm Gerard, Michael Goldie, Jane Knowles, Alan Laurence, Kenneth Shanley, Jonathan Scott and Michael Tudor Barnes.
Director: Jane Morgan
First broadcast on BBC Radio 4 in 1977.
More episodes
Previous
You are at the first episode