Main content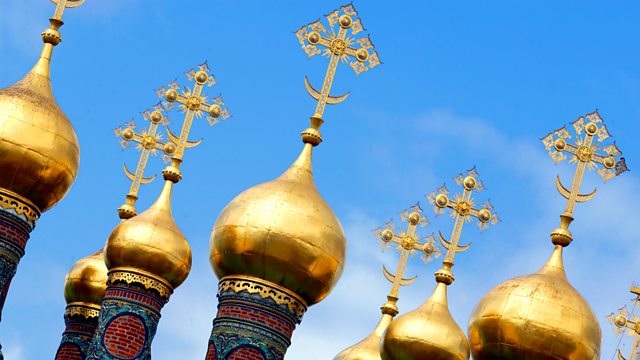 Alan Bennett - An Englishman Abroad
Spies in decline - what did the agent say to the actress? Burgess meets Coral Browne. Stars Michael Gambon and Penelope Wilton.
When a mysterious Englishman appears in her dressing-room, actress Coral Browne assumes he's with the embassy, but, if so, why are his trousers out at the knees? And what does he want with her face-powder?
Alan Bennett based this drama on a real incident in Moscow involving the spy Guy Burgess in 1958.
Starring Michael Gambon as Guy Burgess, Penelope Wilton as Coral Browne, Lala Lloyd as Mrs Burgess, John Baddeley as Claudius and Michael Higgs as Tolya/Hamlet.
Adapted from BBC TV's 1983 film and directed by Hilary Norrish
First broadcast on the BBC World Service in 1994.
Last on
Broadcasts