Main content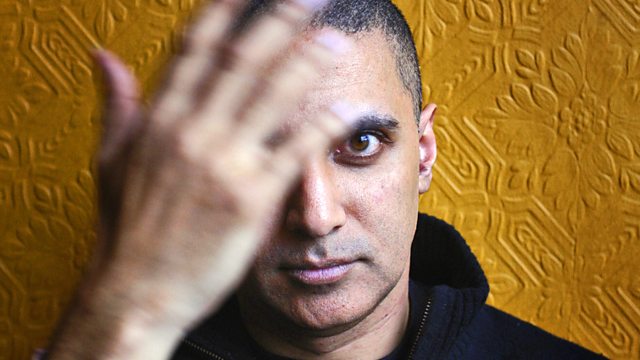 Is the London Asian radio station about to lose its star presenter? Stars Meera Syal and Sanjeev Bhaskar. From September 1996.
Maz Mazoo gets an offer from Radio Fun FM, Madoona, the Asian Madonna is intent on making her mark on Masala FM, and Shanta's sick of the pair of them.
Six-part sitcom written by Meera Syal
Starring Sanjeev Bhaskar, Nitin Sawheny, Meera Syal and Nina Wadia.
Music by Nitin Sawhney.
Producer: Liz Anstee
First broadcast on BBC Radio 4 in September 1996.