Main content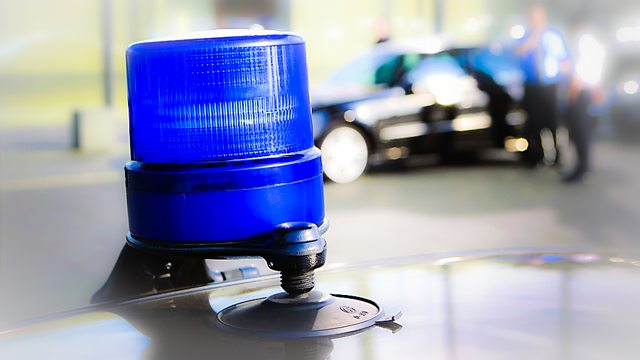 Scouring the railway station, can the DS nail the Lucky Charm killer? Nick Fisher's thriller stars Imelda Staunton.
The "Lucky Charm" killer has claimed four lives. DS Enfield now believes the murderer is female. Then someone sends her a photograph...
Conclusion of Nick Fisher's atmospheric thriller.
Starring Imelda Staunton as Detective Superintendent Julie Enfield.
Nicholas Farrell ..... DCI Michael Stanley
Dominic Letts ..... Terminus
Geoffrey Matthews ..... Julie Enfield's Father)
Maggie McCarthy ..... Sarah
Elaine Claxton ..... Shelley
Claire Russell ..... Rachel
David Jarvis ..... Station Announcer
Producer: Richard Wortley
First broadcast on BBC Radio 4 in 1994.