Main content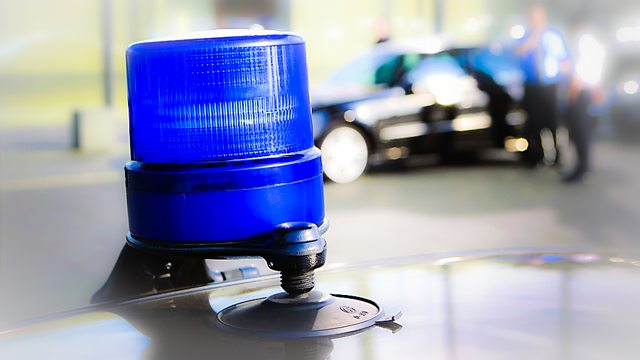 After her assistant is found hanged, the detective suspects a train spotter. Nick Fisher's thriller stars Imelda Staunton.
Now that her friend, DS Kevin Richards, has been found murdered, Enfield is full of extra anger.
Atmospheric thriller written by Nick Fisher.
Starring Imelda Staunton as Detective Superintendent Julie Enfield.
Nicholas Farrell ..... DCI Michael Stanley
Dominic Letts ..... Terminus
Geoffrey Matthews ..... Julie Enfield's Father)
Elaine Claxton ..... Shelley
Paul Panting ..... Tim Johnson
Peter Whitman ..... Stan Rickman
Maggie McCarthy ..... Sarah
Teresa Gallagher ..... Di
David JarvisStation ..... Announcer
Producer: Richard Wortley
First broadcast on BBC Radio 4 in 1994.