Main content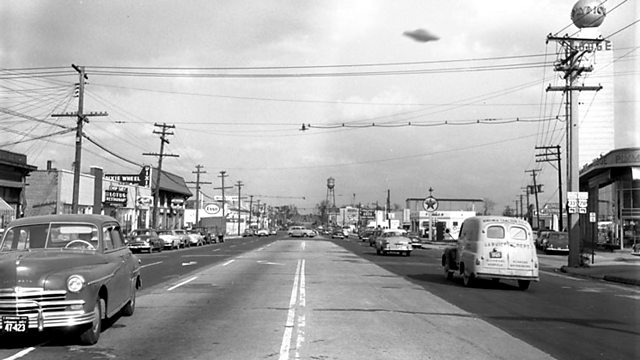 A man loses his identity and ends up in double trouble. 1950s American sci-fi spoof with John Guerrasio. From August 2006.
A man loses his unique numbered identity - and lands in double trouble, when his number gets copied.
1950s American sci-fi spoof starring John Guerrasio, Jeff Harding, Allison Warnyca, Lewis McLeod, Colin Stinton and Liza Ross.
Written by Adam Tandy and Nat Sones.
Producer: Adam Bromley.
Made for BBC 7 and first broadcast in August 2006.