Main content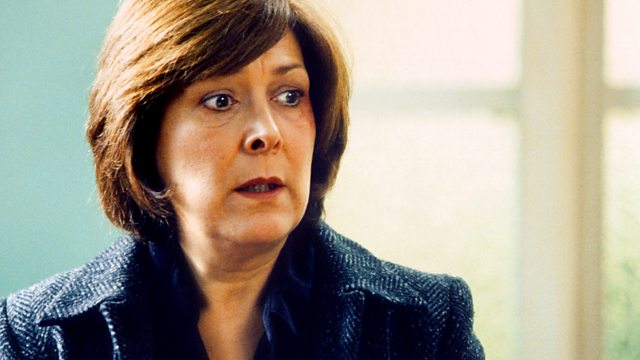 Bill's new young image leaves birthday girl Faith feeling old. Stars James Bolam and Lynda Bellingham. From November 1989.
Bill's new young image leaves Faith feeling old on her birthday.
Sitcom about the battles of divorcees Bill MacGregor and Faith Greyshott trying to forge a relationship whilst balancing the demands of his ex-wife, Liza and her teenage children, Hannah and Joe.
Stars Lynda Bellingham as Faith, James Bolam as Bill, Celia Imrie as Hilary, Belinda Lang as Liza, Kelda Holmes as Hannah, Mark Denham as Joe, Rebecca Front as Rachel and Ian Targett as Gideon.
Series two of four inspired by the real lives of its writers, husband and wife Jan Etherington and Gavin Petrie.
A TV version made by LWT for ITV appeared in 1991 and ran for four series, with a spin-off 'Faith in the Future'.
Producer: Sioned Wiliam
First broadcast on BBC Radio 4 in November 1989.