Main content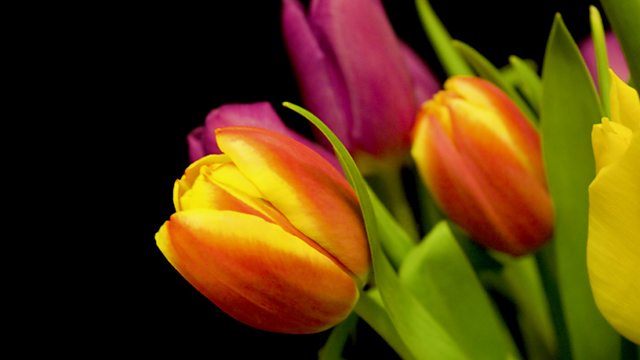 Dutch sleuth Van der Valk needs a decoy to tempt Elsa's killer out of hiding. David Troughton concludes Nicholas Freeling's thriller. From March 2006.
The Dutch detective has finally discovered murder victim Elsa de Charmoy's secret. A decoy is needed to snare the killer, but it's a very risky assignment. Tension mounts as the murderer makes his presence felt.
Nicholas Freeling's crime thriller concluded by David Troughton.
Piet Van der Valk is the much-copied prototype detective, 'a cranky, gentle, bumbling, brilliant, non-conformist student of human behaviour whose primary concern is why rather than how crimes are committed'.
Abridged by Lauris Morgan-Griffiths.
Producer: Mary Ward-Lowery
First broadcast on BBC Radio 7 in 2006.
More episodes
Next
You are at the last episode