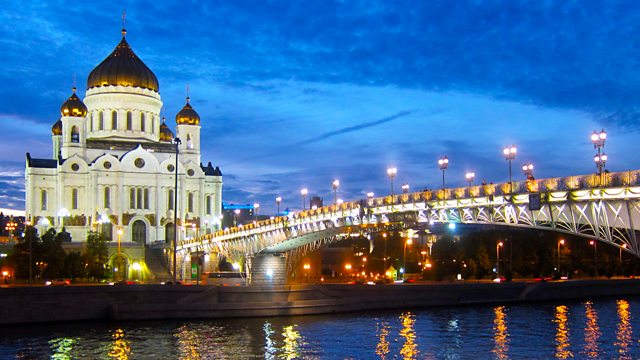 John Mortimer - Glasnost
Whilst on an official visit to Moscow, novelist Anthea Denham begins to find the attentions of the young Russian guide and interpreter something more than just flattering. But is he harbouring other motives?
John Mortimer's drama stars Anna Massey as Anthea Denham, Boris Isarov as Vladimir Pinchevski, Clive Merrison as Brian Worsfold and Philip Voss as Charles Hathaway.
Producer: John Tydeman
First broadcast on BBC Radio 4 in 1988.