Main content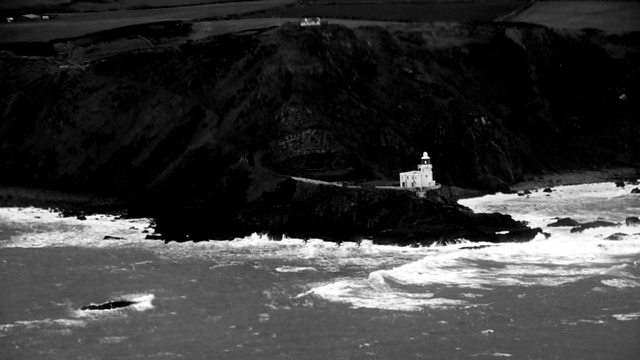 The Sea Raiders
Flesh-eating monsters from the deep terrorise the Devon coast. Adventure first published in 1896, read by Robert Bathurst. From January 2006.
After a suspicious-looking object is washed in by the tide, flesh-eating monsters from the deep are soon terrorising residents along the Devon coastline.
HG Wells's thrilling adventure story was first published in 1896.
Read by Robert Bathurst.
English author and political philosopher, HG Wells (1866-1946) is recognised as one of science-fiction's founding-fathers, producing more than 80 books.
George Orwell believed that 'the minds of all of us, and therefore the physical world, would be perceptibly different if Wells never existed.'
Producer: Gemma Jenkins
Made for BBC 7 and first broadcast in 2006.