Main content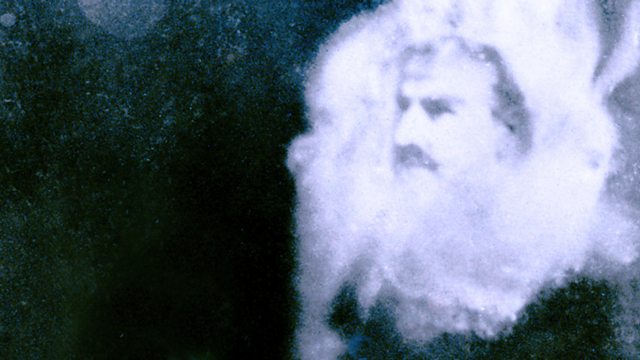 The Haunted Man and the Ghost's Bargain
Charles Dickens's last Christmas story is a vivid account of a man tormented by his past. With Michael Tudor-Barnes and John Moffatt. From December 1990.
The last ever Christmas story written by Charles Dickens is a vivid portrait of a man tormented by his past.
Stars John Moffatt as Charles Dickens, Michael Tudor Barnes as Redlaw, Dilys Laye as Milly Swidger, Ronald Herdman as William Swidger, Godfrey Kenton as Philip Swidger, Timothy Carlton as George Swidger, Timothy Alcock as Adolphus Tetterby, Maxine Audley as Sophie Tetterby, Stuart Heath as Johnny Tetterby, Andrew Wincott as Denham, Winston Eade as Adolphus Tetterby Jnr and Rikki Belsham as the Boy.
Dramatised by Jill Brookes.
Producer: Kay Patrick
First broadcast on BBC Radio 4 in 1990.