Main content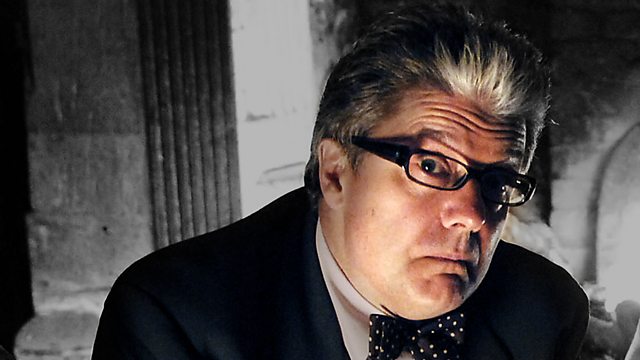 The squabbling husband and wife's weekly look at classical music. Stars Patrick Barlow and Imelda Staunton. From January 1999.
Unhappily married Patrick and Maureen are meant to be presenting a classical music show together, but they just can't stop bickering...
Starring Imelda Staunton as Maureen Maybe and Patrick Barlow as Patrick Maybe.
Doctor ...... Peter Jones
Professor ...... Stella Gonet
Bill ...... Simon Roberts
Special guest Jack Davenport.
Written by Patrick Barlow.
Producer: Claire Jones
First broadcast on BBC Radio 4 in January 1999.