Main content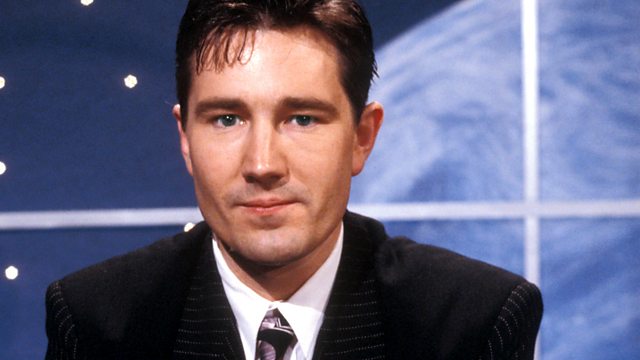 Anna Dapter's midday show with inserts from the Buy British exhibition at Olympia. With Helen Atkinson-Wood. From August 1983.
Anna Dapter moves her Breakfast Show to lunchtime this week to accommodate the revised menu in the Radio Active Canteen. 'Lunchtime with Anna' features live coverage of the Buy British Exhibition, from London's Olympia and carrots.
Starring Helen Atkinson-Wood, Angus Deayton, Geoffrey Perkins, Philip Pope and Michael Fenton-Stevens.
Music by Philip Pope and Steve Brown.
Written by Angus Deayton and Geoffrey Perkins. With Jon Canter, Michael Fenton-Stevens, Moray Hunter, John Docherty and Roger Planer.
Producer: Jamie Rix
First broadcast on BBC Radio 4 in August 1983.