Main content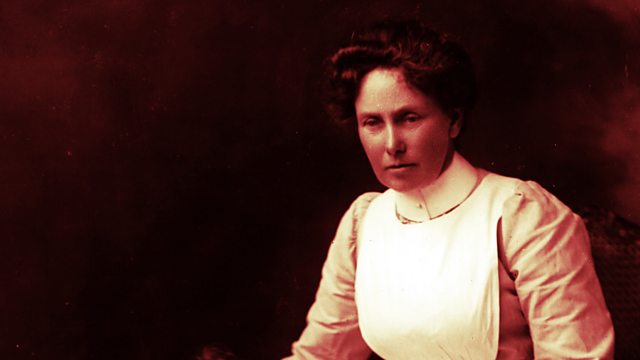 Henry James - The Turn of the Screw
Are two children under an evil influence, or is it in the imagination of their governess? Stars Cathy Sara and Joseph Tremain.
When a new young Governess arrives at Bly, a remote country house in Essex, she fears that her two young charges, Flora and Miles, may be hiding a dark secret. As the days go by, she witnesses some strange visions which lead her to the conclusion that the house - and the children- are possessed by evil forces.
Starring Cathy Sara at the Governess, Tina Gray as Mrs Grose, Joseph Tremain as Miles and Lulu Popplewell as Floral.
Dramatised by Neville Teller. Directed by Peter Leslie Wild.
First broadcast on BBC Radio 4 in 2004.