Main content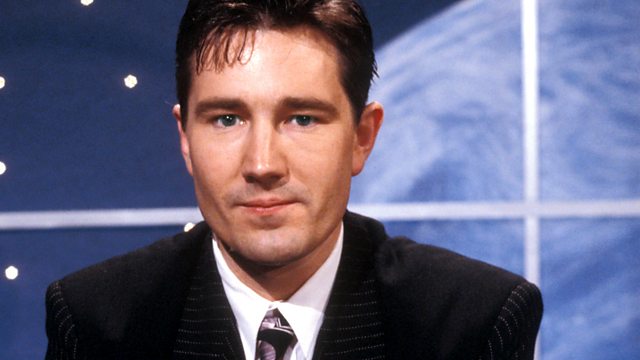 Radio Active's Funday in Blackport
Games, celebrities, competitions, plus somebody must win a Radio Active Car Sticker. Stars Helen Atkinson-Wood. From July 1983.
Have fun and plenty of it with Radio Active's fun day out on the promenade in Blackport.
Enough games, celebrities and competitions to generate a great deal of fun. Plus, somebody MUST win a Radio Active Car Sticker.
Starring Helen Atkinson-Wood, Angus Deayton, Geoffrey Perkins, Philip Pope and Michael Fenton-Stevens.
Written by Angus Deayton and Geoffrey Perkins. With Jon Canter, Roger Planer, Antony Nicholson, Moray Hunter and John Docherty.
Producer: Jamie Rix
First broadcast on BBC Radio 4 in July 1983.