Main content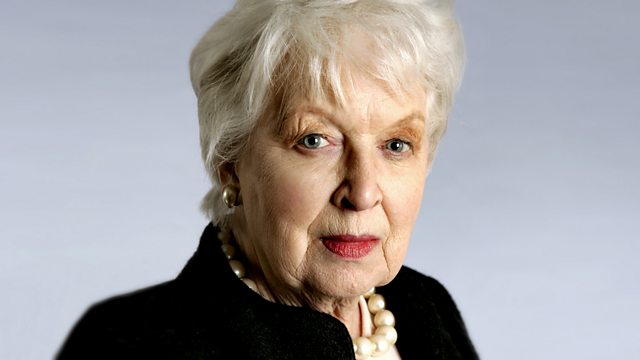 Miss Marple sets out to discover who is systematically trying to poison her friend Carrie Louise and why? Stars June Whitfield.
Someone is systematically trying to poison Miss Marple's old friend, Carrie Louise. But who - and why?
Agatha Christie's whodunit stars June Whitfield as Miss Marple. With Ursula Howells as Carrie Louise, Keith Barron as Inspector Curry, Rebecca Lacey as Gina Hudd, Natasha Pyne as Mildred Strete and Nick Waring as Alexis Restarick.
From the book first published in 1952 and dramatised by Michael Bakewell.
Director: Enyd Williams
First broadcast on BBC Radio 4 in 2001.