Main content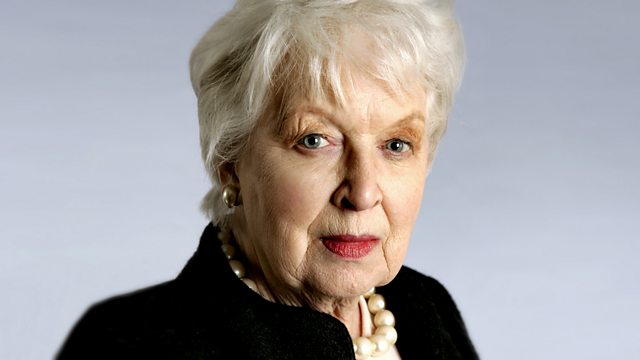 Amateur sleuth Miss Marple assists police with the murder inquiry at Stoneygates school. Stars June Whitfield and Keith Barron.
At Stoneygates, a murder has taken place in the Victorian mansion doubling as a rehabilitation centre for delinquents. Amateur sleuth Miss Marple assists the police with their inquiries.
Agatha Christie's whodunit stars June Whitfield as Miss Marple. With Keith Barron as Inspector Curry, Ursula Howells as Carrie Louise, Peter Howell as Lewis Serrocold and Paula Jacobs as Juliet Bellever.
From the book first published in 1952 and dramatised by Michael Bakewell.
Director: Enyd Williams
First broadcast on BBC Radio 4 in 2001.