Main content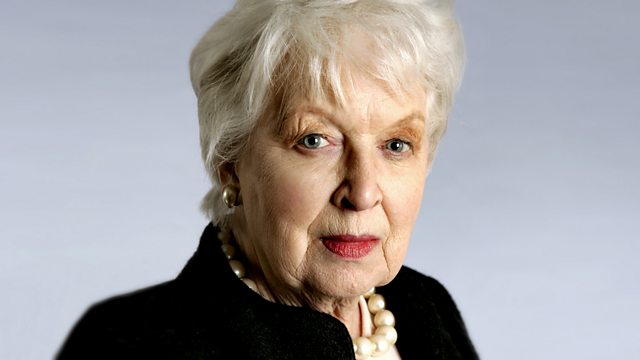 Spinster sleuth Jane Marple detects disquiet amongst an old school friend's family. Then, there's a shooting. Stars June Whitfield.
Clearly something's wrong at Stoneygates, but for Miss Marple, the most disquieting factors are the jealousies and simmering tensions within the family itself.
Agatha Christie's whodunit stars June Whitfield as the indomitable amateur detective, Miss Jane Marple. With Ursula Howells as Carrie Louise, Peter Howell as Lewis Serrocold, Paula Jacobs as Juliet Bellever, Rebecca Lacey as Gina Hudd and Stephen Lucas as Walter Hudd.
From the book first published in 1952 and dramatised by Michael Bakewell.
Director: Enyd Williams
First broadcast on BBC Radio 4 in 2001.