Main content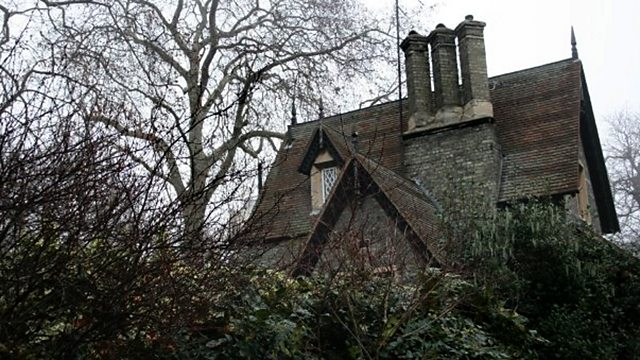 A student at a local college goes missing. Is it the work of the eerie Cranford family, or are more malevolent forces at work? Stars Wendy Baxter.
Jackie Lamont, a student at a local college, goes missing mysteriously. And when she reappears, just as mysteriously, she seems to have somehow been given special telepathic powers.
Meanwhile, the Cranford Family have guarded a secret for hundreds of years - and Jackie Lamont is a threat.
But BQ Brown of the Ministry of Defence is investigating a possible link between the burning of six children as witches in the 17th century and Jackie's disappearance.
Starring Wendy Baxter as Jackie Lamont, Emily Chennery as Mandy Lamont and Michael Cochrane as the Sergeant.
Director: Jenny Stephens.
A five- part story originally made for BBC7 in 2005.