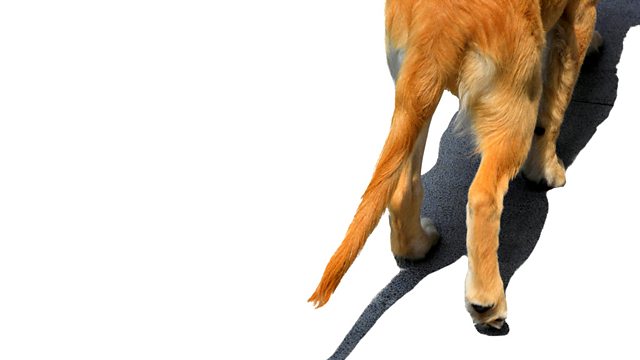 As Mortimer Hive enters the lion's den - can Inspector Purbright finally unravel the wicked web?
One of Colin Watson's Flaxborough Chronicles dramatised by Christopher Denys in 6 parts.
Stars John Rowe as Inspector Purbright, Geoffrey Banks as Mortimer Hive, Paul Downing as Love, Russell Dixon as Booker and Ann Rye as Lucilla Teatime.
Producer: Tony Cliff
First broadcast on BBC Radio 4 in 1992.
Last on