Main content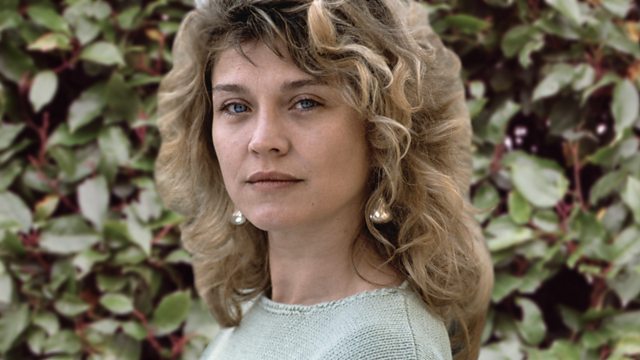 Guscott asks his MI6 friends to discover why a drug dealer has the home secretary's phone number. Stars Christopher Benjamin.
After an unexpected twist in his latest murder investigation, Inspector Guscott has asked his old friends from MI6, Colvil and Soames for their discreet assistance.
Christopher Lee's six-part thriller stars Christopher Benjamin as Henry Colvil and Amanda Redman as Alix Soames. With Dudley Sutton as DCI Guscott, Sue Jones Davies as DS Gwen Jenkins, Sheila Reid as Miranda Peel, Tom Cotcher as Tom Marjison and Alistair McGowan as Charlie Lofthouse.
Producer: Pete Atkin
First broadcast on BBC Radio 4 in 1998.