Main content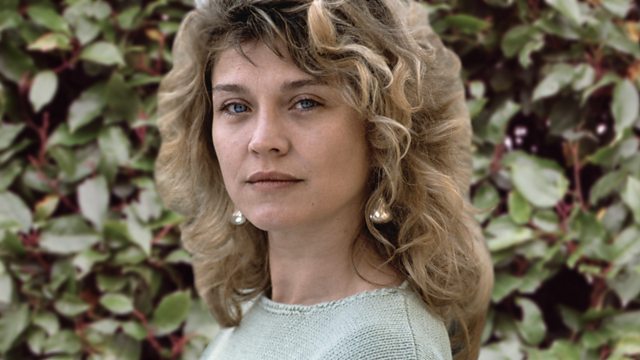 The intelligence officers discover a surprising secret about the deceased priest. Stars Christopher Benjamin and Amanda Redman.
"Three may keep a secret if two of them are dead."
Two are indeed now dead, so who keeps the secret?
Christopher Lee's six-part murder-mystery starring Christopher Benjamin as Henry Colvil and Amanda Redman as Alex Soames.
With Dudley Sutton as Arthur Guscott, Stephen Thorne as Joseph Kutner, Christian Rodska as Father Williamson Beth Porter as Donna Hanley, Elaine Claxton as Theresa and Joseph O'Conor as Father Dominic Byrne.
Producer: Pete Atkin
First broadcast on BBC Radio 4 in 1996.