Main content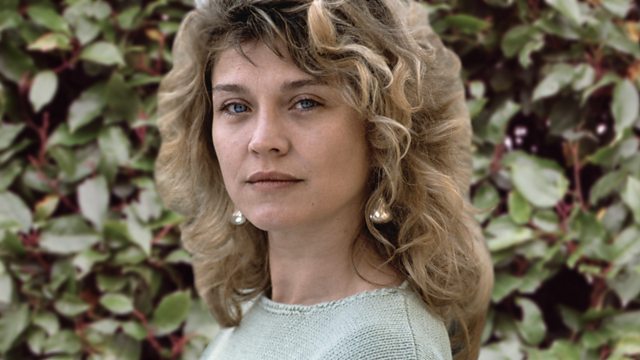 The intelligence officers probe deeper into Dominic's death, turning on the charm. Stars Christopher Benjamin and Amanda Redman.
The late Father Dominic's mother was a Flynn, Mrs Wedlock was a Flynn, and the mysterious confessor was a Flynn.
But is this anything more than coincidence?
Christopher Lee's six-part murder-mystery starring Christopher Benjamin as Henry Colvil and Amanda Redman as Alex Soames.
With Dudley Sutton as Arthur Guscott, Stephen Thorne as Joseph Kutner, Colette O'Neil as Mrs Wedlock, Neil McCaul as Roger Brown, Christian Rodska as Father Williamson and Joseph O'Conor as Father Dominic Byrne.
Producer: Pete Atkin
First broadcast on BBC Radio 4 in 1996.