Main content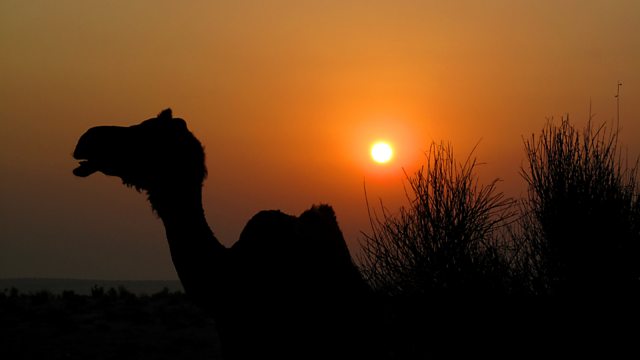 Out in Arabia, George Grant learns that the missing David Whittaker may be alive and able to save the oasis. Stars Tim Munro. From September 1984.
As his quest continues, lawyer George Grant is led into an inhospitable desert - and into the heart of a long-standing conflict.
Arabian adventure based on Hammond Innes' 1960 novel adapted in six parts by Rene Basilico.
Starring Tim Munro as George Grant, Bernard Horsfall as Colonel Whittaker, Raad Rawi as Prince Khalid, George Masri as Salim, Christopher Guard as David Whittaker, Ali Refaie as Ali, Mamdouh Ashour as Hamid and Yasmin Abdul Rahman as the Arab Boy.
Producer: John Fawcett Wilson.
First broadcast on BBC Radio 2 in September 1984.