Main content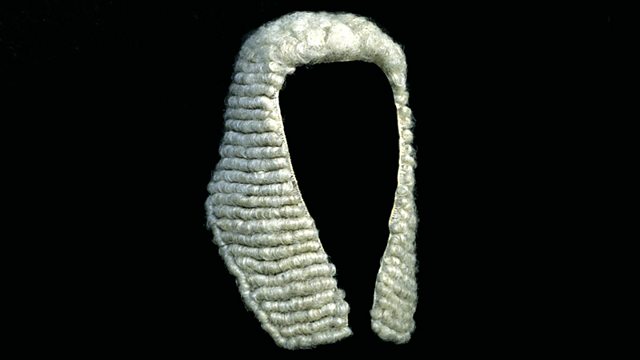 The Old Bailey hack deals with dubious alibis in court and in chambers. By John Mortimer, starring Maurice Denham.
Rumpole deals with some dubious alibis in court and in chambers.
"The Splendours And Miseries Of An Old Bailey Hack". Starring Maurice Denham as ageing London barrister-at-law Horace Rumpole.
With Robert Harris as Mr Justice Vosper, Michael Spice as Guthrie Featherstone, Brian Carroll as Erskine-Brown and Amanda Murray as Phillida Trant.
Originally a TV series created by writer and barrister John Mortimer, Rumpole hit the BBC radio airwaves in 1980. Case-by-case, Rumpole recalls his work at the Central Criminal Court of England and Wales.
Director: Peter King
First broadcast on BBC Radio 4 in 1980.