Main content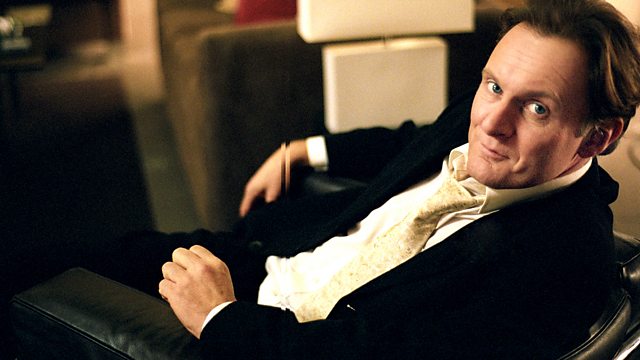 Haensel warns Elise, and Saul is summoned by Selwyn. More time-hopping mystery in Roman Bath, starring Robert Glenister and Sharon Duce.
Haensel Sethria warns Elise Judd, and Saul Judd is summoned to meet Selwyn Fist.
Hazel warns Elise to protect her family and Saul is summoned again to meet Selwin Fist.
Bruce Bedford's time-hopping supernatural thriller serial set in, and under, Bath.
Robert Glenister .... Saul Judd
Sharon Duce .... Elise Judd
Freddie Jones .... The Scribe
Kate Binchy .... The Scribe's Wife
Constance Chapman .... Haensel Sethria
Gordon Reid .... Priscus
Michael Stroud .... Stranger
Jonathan Tafler .... Landlord
Timothy West .... Selwyn Fist
John Abineri .... Roman Officer
Jonathan Adams .... The Guardian
Original music composed by Thomas Johnson.
Music realised by Robin Lever.
Special effects: Dick Mills (Radiophonic Workshop)
Directed at BBC Bristol by Andy Jordan
First broadcast on BBC Radio 4 in 1992.