Main content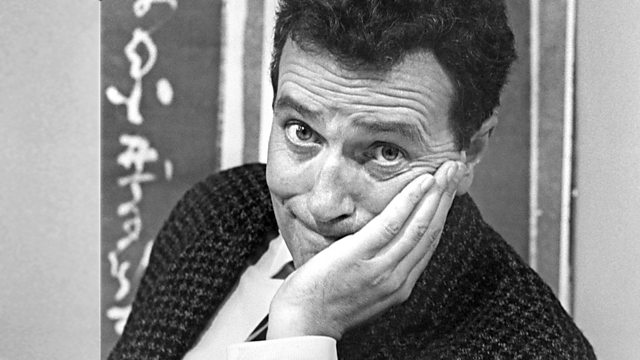 From 22/01/1984
From a Tibetan mystic to the entire United Nations, the ultimate one-man show written by the host. From January 1984.
Michael Bentine stars as the great Tibetan mystic U Tug, members of the British Bath Craftsman's Guild, the Toastmaster, the entire United Nations and occasionally himself.
The ultimate one man show written and performed by the host. Listen in and you'll believe that telephone boxes can fly.
Producer: Jamie Rix
First broadcast on BBC Radio 2 in January 1984.