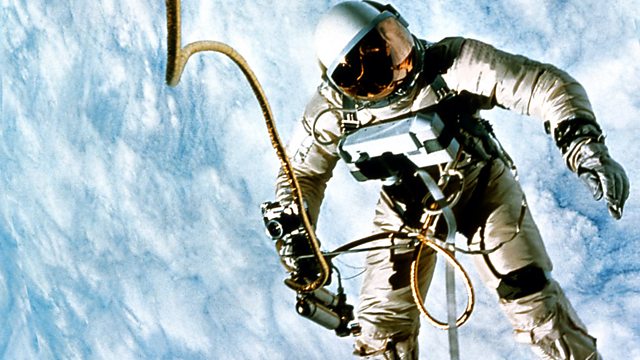 In Paddy's absence, Captain Jet Morgan and the crew of the Discovery set out to explore the asteroid.
Continuing the 20-part serial - the third of Charles Chilton's classic sci-fi trilogy.
Stars Andrew Faulds as Jet Morgan, Alfie Bass as Lemmy Barnett, Guy Kingsley-Poynter as Doc, Don Sharp as Mitch and Pat Campbell as Flynn. Other parts played by David Jacobs.
Music composed and orchestra conducted by Van Phillips.
Written and produced by Charles Chilton.
First broadcast on the BBC Light Programme in October 1955.
Last on