Main content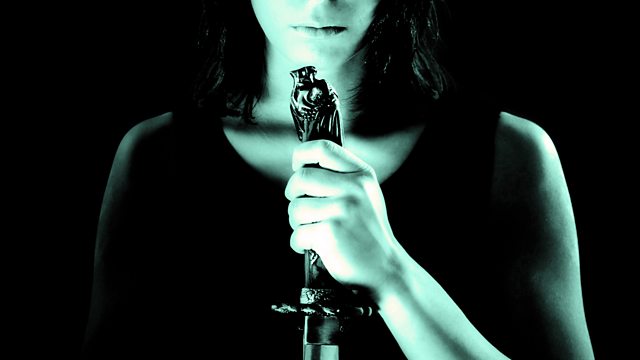 Three allies with psychic powers help 12-year-old Jarral fight an evil prince. Douglas Hill's sci-fi fantasy stars Eric Allen.
Why does Prince Mephtik order his troops to destroy Jarral's village?
What strange talents does the boy possess to make the Poisoner want to hunt him down?
Douglas Hill's sci-fi fantasy dramatised in four parts by Wally K Daly.
Starring Eric Allen as Jarral the man, James Holland as Jarral the boy, Elizabeth Bell as Archer, Ben Onwukwe as Carver, Adjoa Ando as Dorrina, Susan Sheridan as Mandra, Hugh Dixon as Prince Mephtik with Nigel Carrington, Charles Millom and Neil Roberts as the Soldiers.
Special effects by Dick Mills.
Music by Peter Howells of the BBC Radiophonic Workshop.
Producer: Peter Fozzard
First broadcast on BBC Radio 5 in 1991.