Main content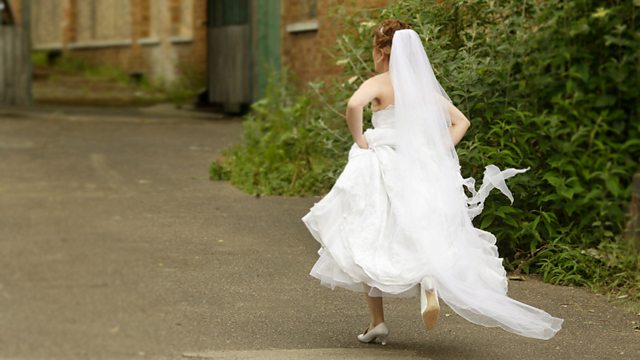 A wedding day mystery for amateur sleuth the Honourable Richard Rollison. John Creasey's thriller with Terence Alexander.
Barbara Lawn is about to marry the Toff's old chum, Major Guy Lessing - against her father's wishes - in a gripping tale of blackmail and murder.
Terence Alexander stars as the Toff - upper-class amateur sleuth, the Honourable Richard Rollison.
Created by John Creasey, The Toff appears in over 60 novels. First published in 1959, The Toff and the Runaway Bride was dramatised in six-parts for the BBC World Service by Roy Lomax.
With Robert Dorning as Jolly, Rosalind Shanks as Barbara Lessing, Peggy Ann Wood as Aunt Gloria, David Graham as Holy Joe, Frances Jeater as Maggie and Alan Cuthbertson as Major Guy Lessing.
Producer: John Fawcett Wilson
First broadcast on the BBC World Service in June 1975.